Turn your corporate gifts into unforgetable experiences
Corporate gifts | Employee rewards | Activities and team building | Welcome pack
---
Surprise them. Pack It Up gifts are built to increase engagement and loyalty in your teams or thank key parteners.
Be Unique. Our experts curate durable and high quality products and you can always personalize the kit and sign the box.

Express your values.  Pack It Up kits are the starting point of unique experiences built with our motto: busy hands make happy minds.

Keep it simple. Our turn key solution works perfectly, weither you have one gift to send or hundreds.

---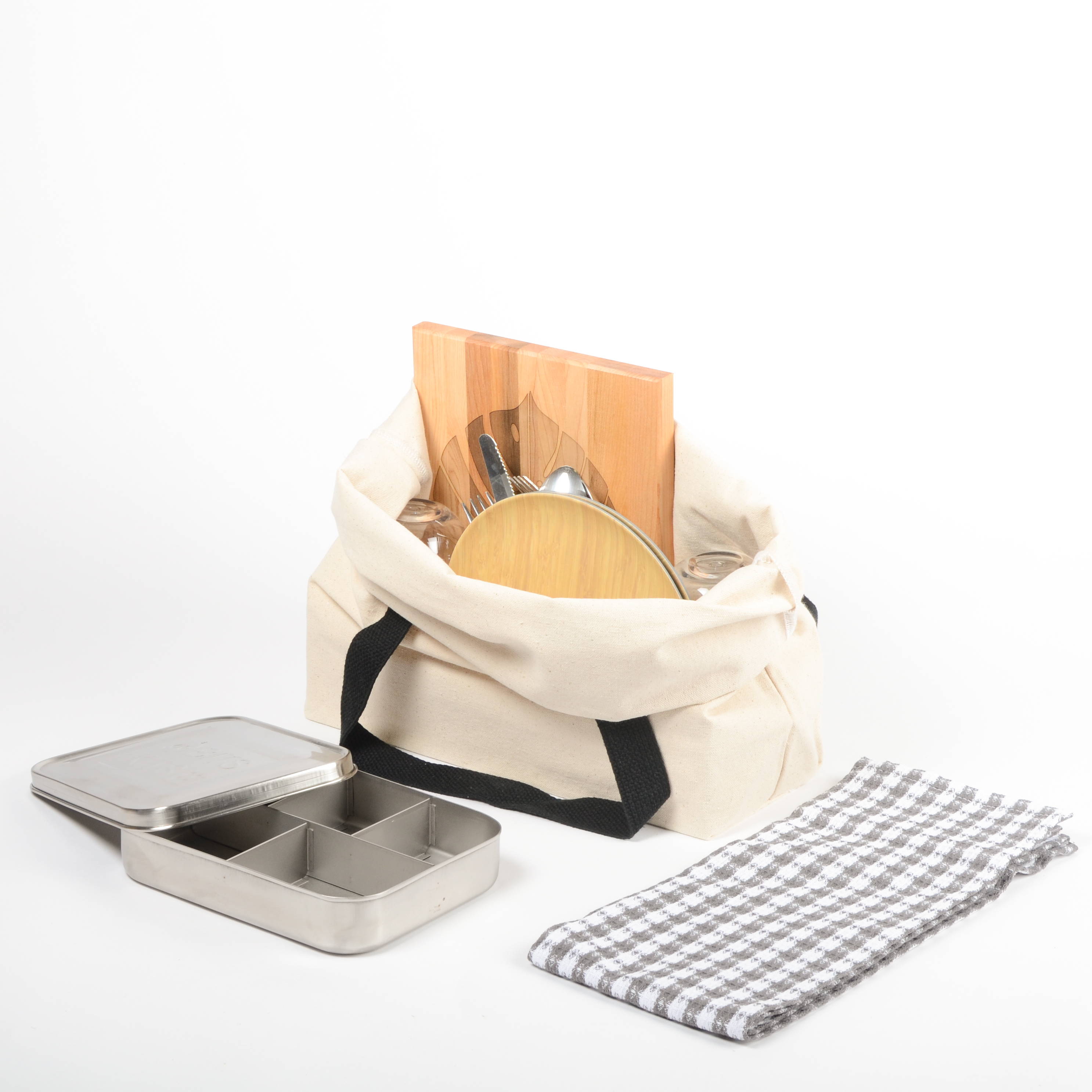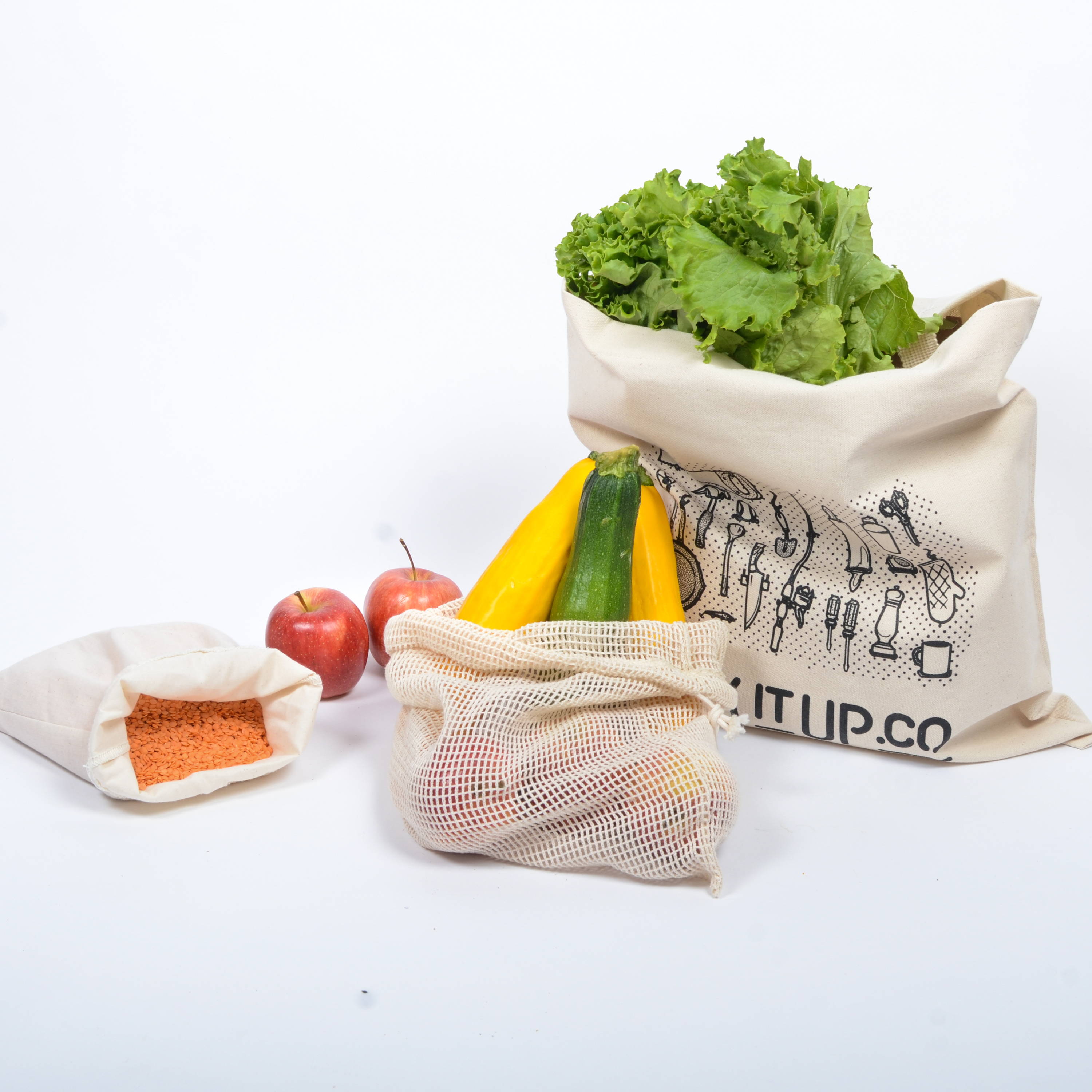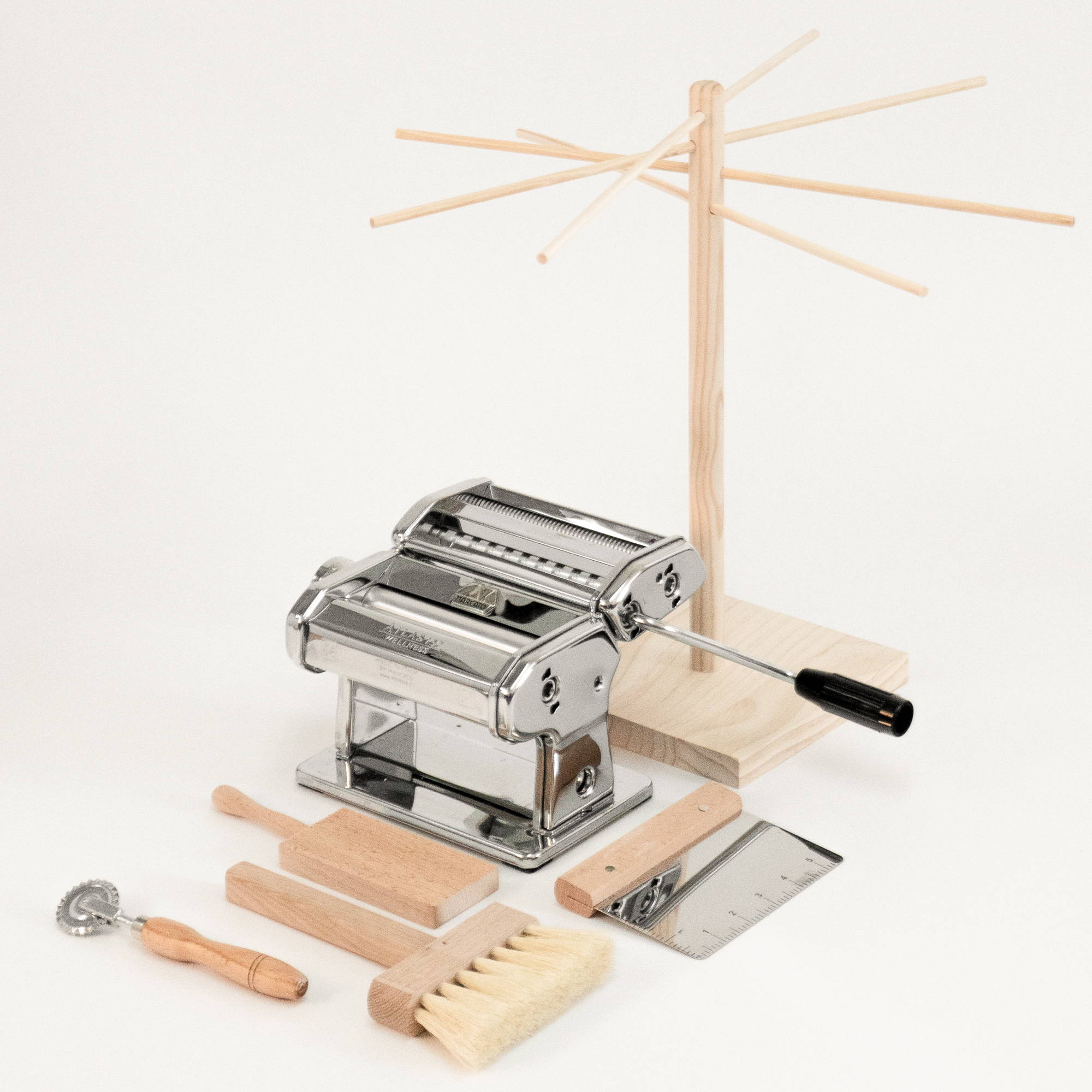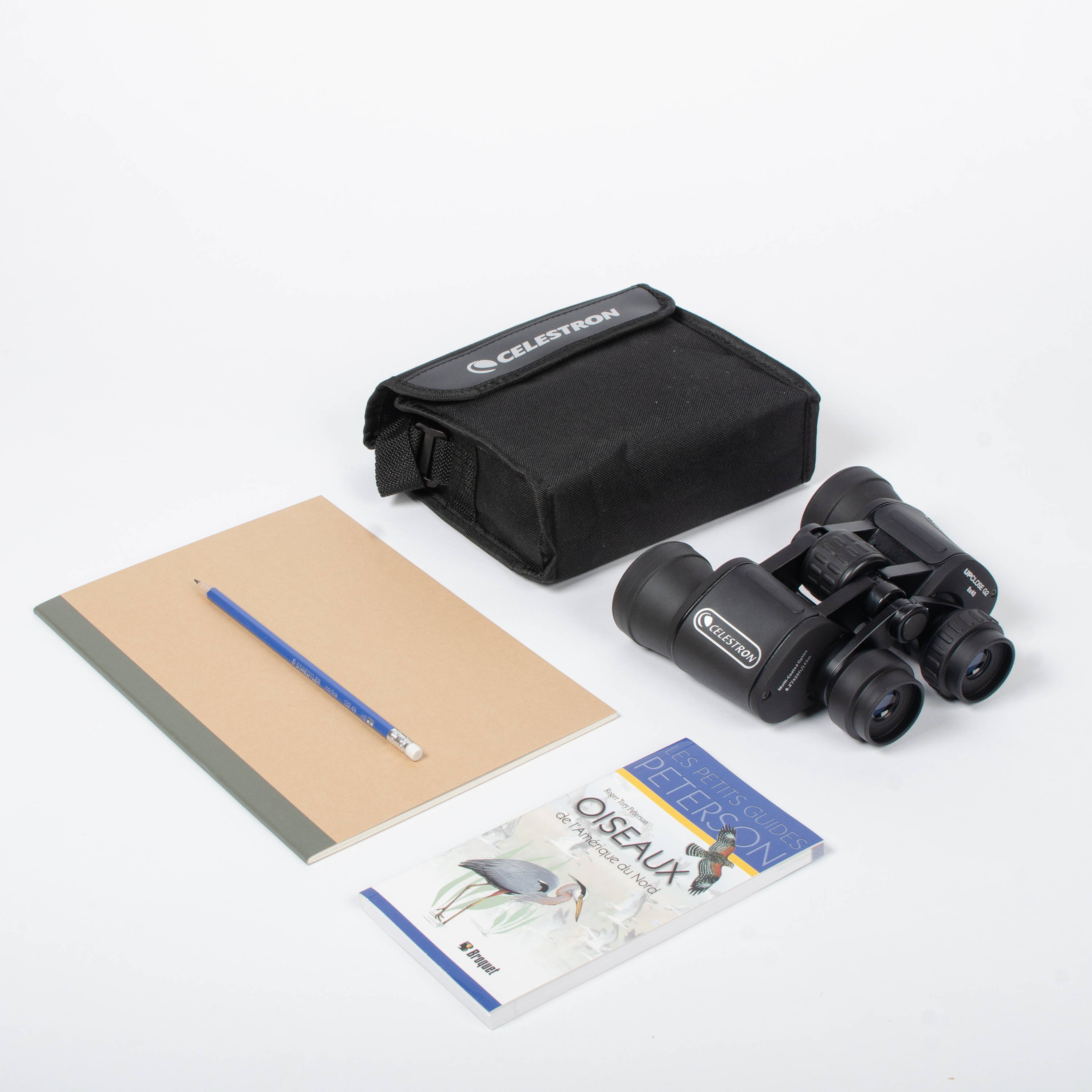 ---
Got a unique idea? Please contact us.
Chances are that we already worked on it. If not, we will be pleased to try!
---
---
UNIQUE AND ORIGINAL GIFTS
---
With our large offering across cooking, hobbies or outdoor activities, your employees will have choice! You can pick one gift for all or let them pick from a selection.

MORE THAN A GIFT, EXPERIENCES
---
The box is only the start of a complete experience. For example, we can organize physical or digital event (Zoom call or 5@7) or set up friendly cooking chalenges from home.

---
BCF law firm celebrated their 25th anniversary by offering kits to 400 employees. Each of them could select one of 5 kits (summer activies from picnic to birdwatching) and delivered them at home to employees.  

BCF, Québec

This company from Montreal needed a gift to be delivered under 24h to celebrate one of their employee's special moment. Pack It Up was the perfect solution, down to the special message included in the box!

SMB in Montreal
To organise a unique team event with 18 employees, in 4 provinces, Pack It Up managed a fresh pasta workshop online on Zoom. All accessories were sent upfront at home and a chef was there live to help!

Canadian company